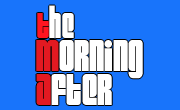 ITC Series featured
on this site:

THE ADVENTURER

THE BARON





Travel the world with... The Adventurer.
He is Gene Barry, the star whose many series have included Burke's Law, now
in a new, vital, dynamic characterisation taking him through jet-speed excitement in which every situation has the zing of danger, drama
and originality.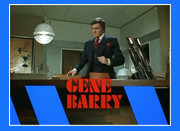 The Adventurer is a top film star. He is also a multi-millionaire businessman. His multiple interests plunge him into adventures which take a new turn with every episode.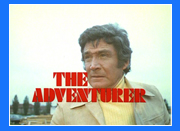 Produced by Monty Berman. Executive Story Consultant Dennis Spooner.
PRODUCED BY ITC
FOR WORLD-WIDE DISTRIBUTION