Latest News: (updated 16th February 2011)


Lost interview with Roger Moore filmed during the production of The Persuaders! rediscovered after 40 years.
In 1994 whilst rummaging in the ITC faults I found the photo shown below. Since that time I have been trying to find the filmed interview and have had a number of French friends look for it. I had almost given up until last night when I spent some time doing some digging around on the internet. I emailed a French friend with a possible lead and late this afternoon he camme through with the news that the footage has been found. It's 3 and half minutes of behind the scenes on The Persuaders! More news about the footage will follow very soon...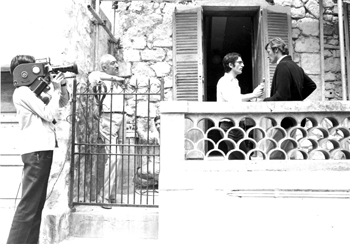 And here are some screengrabs!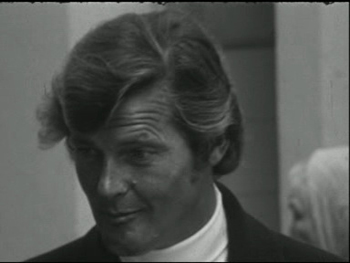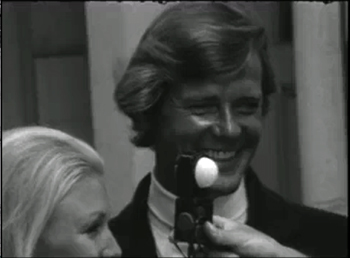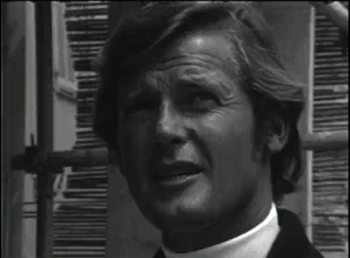 Please check this page regularly for updates