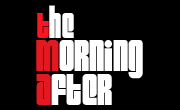 He is known as The Baron...
a man whose career is
a crescendo of breath-taking thrills. Master story-teller John Creasey created him, and Hollywood's Steve Forrest portrays him. He is tall, handsome, debonair... a man who knows the world and loves adventure.
He finds that adventure through his business as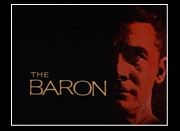 an international art and antique dealer. It's a business that thunders him into exciting, danger-laden, unusual thrills stemming from the fabulous wares he handles and the people he meets.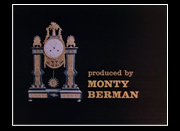 Produced by Monty Berman for ITC WORLD-WIDE DISTRIBUTION