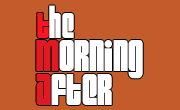 Based on the Paul Gallico best-seller, The Zoo Gang features new dramas faced by former members of a wartime Resistance Group. Old-time friendships are renewed when, some thirty years later, the man who betrayed them to the Gestapo is traced.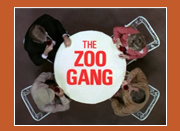 They have sworn to even the score, and the chance to do so comes for these most unexpected of danger-tilting adventures, no longer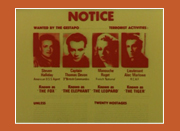 young but with the spirit and vitality of their earlier years together.
AN ITC WORLD WIDE DISTRIBUTION