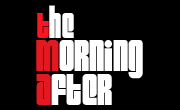 Man In A Suitcase starring Richard Bradford as McGill, the modern-day bounty hunter, unjustly drummed out of the US Intelligence Service. McGill, the hunter; McGill, the hunted. Lives life for each climatic moment, a secret operative up for grabs, as long as the reward is ACTION.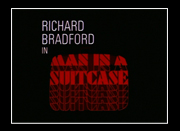 There's adventure, excitement, suspense and romance... in stories that roam the world... a girl who has run wild... a lost boy... international intrigue involving millions of dollars... blackmail...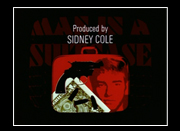 brainwashing. McGill's cases are different each time.
An ITC WORLD-WIDE DISTRIBUTION