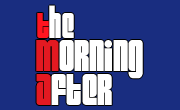 Audaciously amusing! Penetratinging perceptive! Suavely sophisticated!
This is Jason King, brought
to vivid life by Peter Wyngarde in a series of high-spirited adventures all over the world. Jason King is an author, a bon vivant who savours life to the full, from good food to gorgeous girls.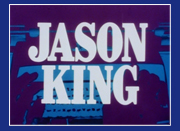 Wherever he goes in search of material for his books, he encounters even more stirring drama, greater danger, deeper intrigue, unexpected situations and more beautiful women than any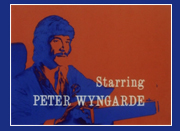 one man has the right to experience.
Series created by Monty Berman and Dennis Spooner for ITC WORLD-WIDE DISTRIBUTION